Unlock the secrets hidden within your data. Get data-rich insight to respond quickly to changing market conditions and to be innovative in the way you operate—without the ability to program in Python or R. 
Aspiring and established business leaders need to make quick strategic, tactical, and operational decisions, some of which are very complex. Making such decisions requires large amounts of relevant data and knowledge so, business leaders need to (1) understand what is in the data, (2) communicate their needs to those in Data/IT, and most importantly, (3) get a return on the data analytics investment.
Data Analytics by Kentara® provides a managerial perspective on data analytics and business intelligence for decision-making. It includes courses on:
Using Data Analytics to obtain sound business intelligence,
Descriptive Analytics for understanding what is happening in the organization and the underlying trends and causes of such occurrences,
Predictive Analytics to determine what is likely to happen in the future with statistical data techniques,
Prescriptive Analytics for making data-rich decisions to achieve the best performance possible, and
Using Data Analytics for creating value for your organization.
"Kentara Analytics was key to bringing our organisation into the digital learning space. You will love their content."
- Patrick Mususa, CEO, The Tanzania Institute of Bankers (TIOB)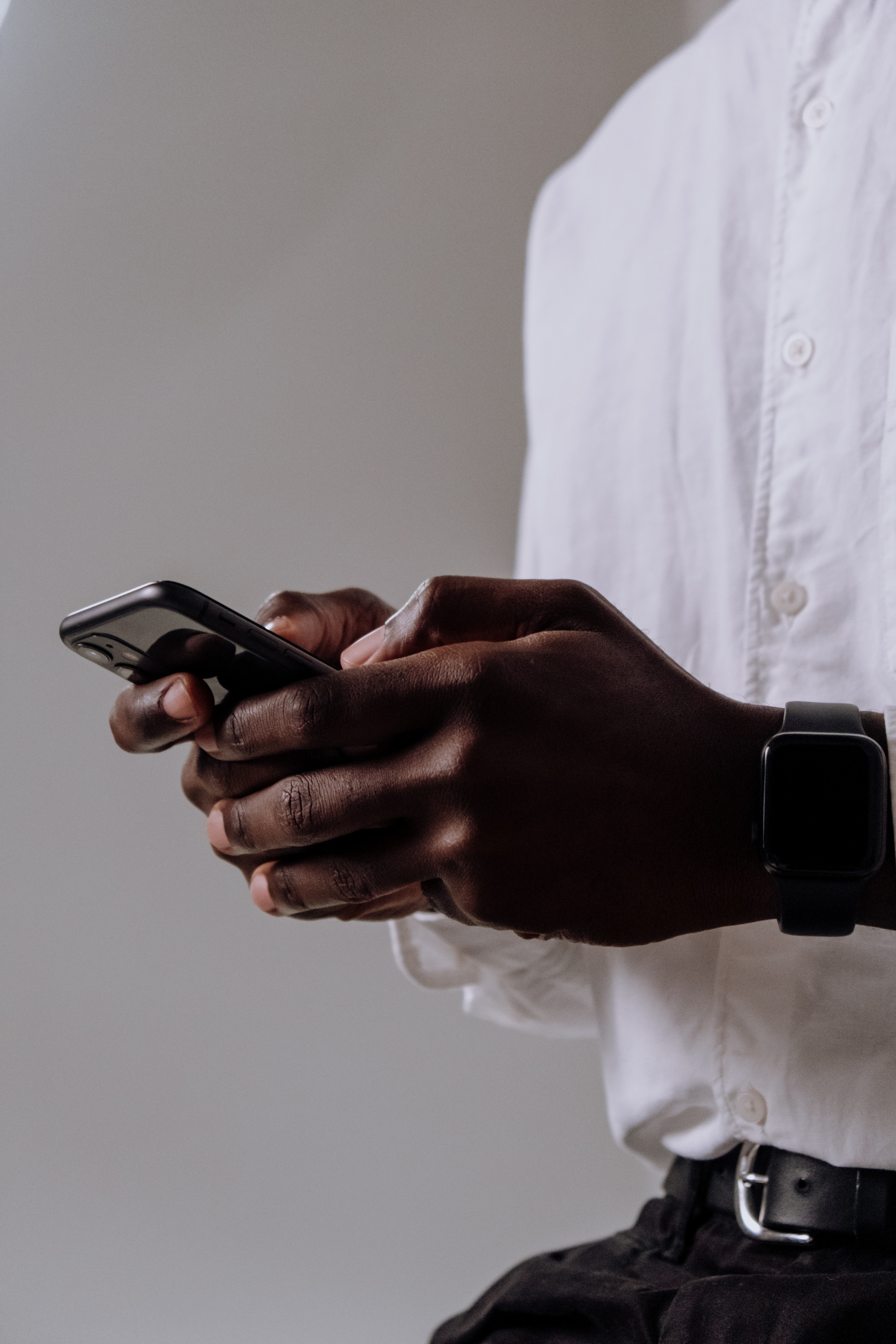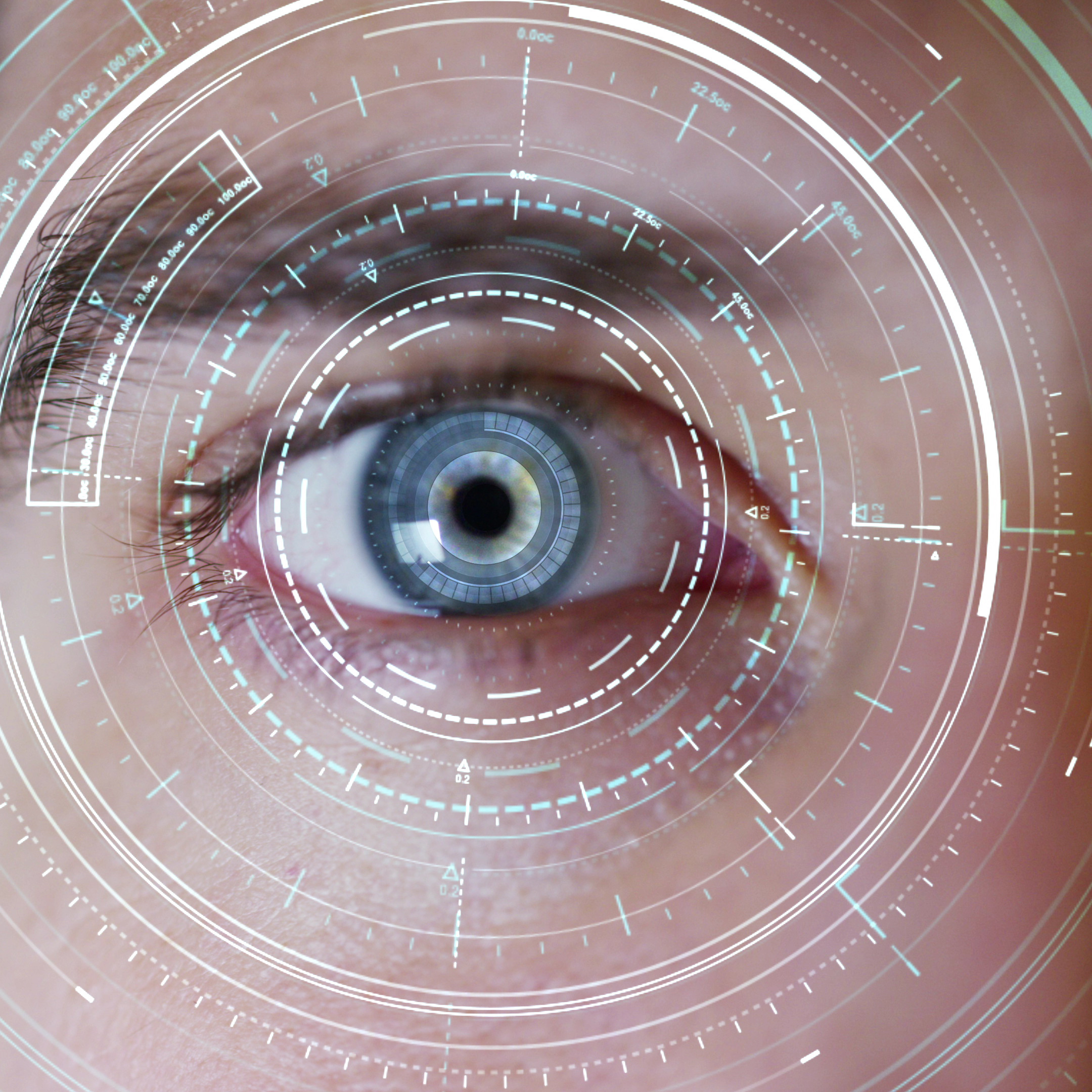 Data-Rich Insights
"With this coursework and additional coaching, we were able to find data-rich insights into our practice that opened up new possibilities we would have never found on our own."
~Healthcare Industry Administrator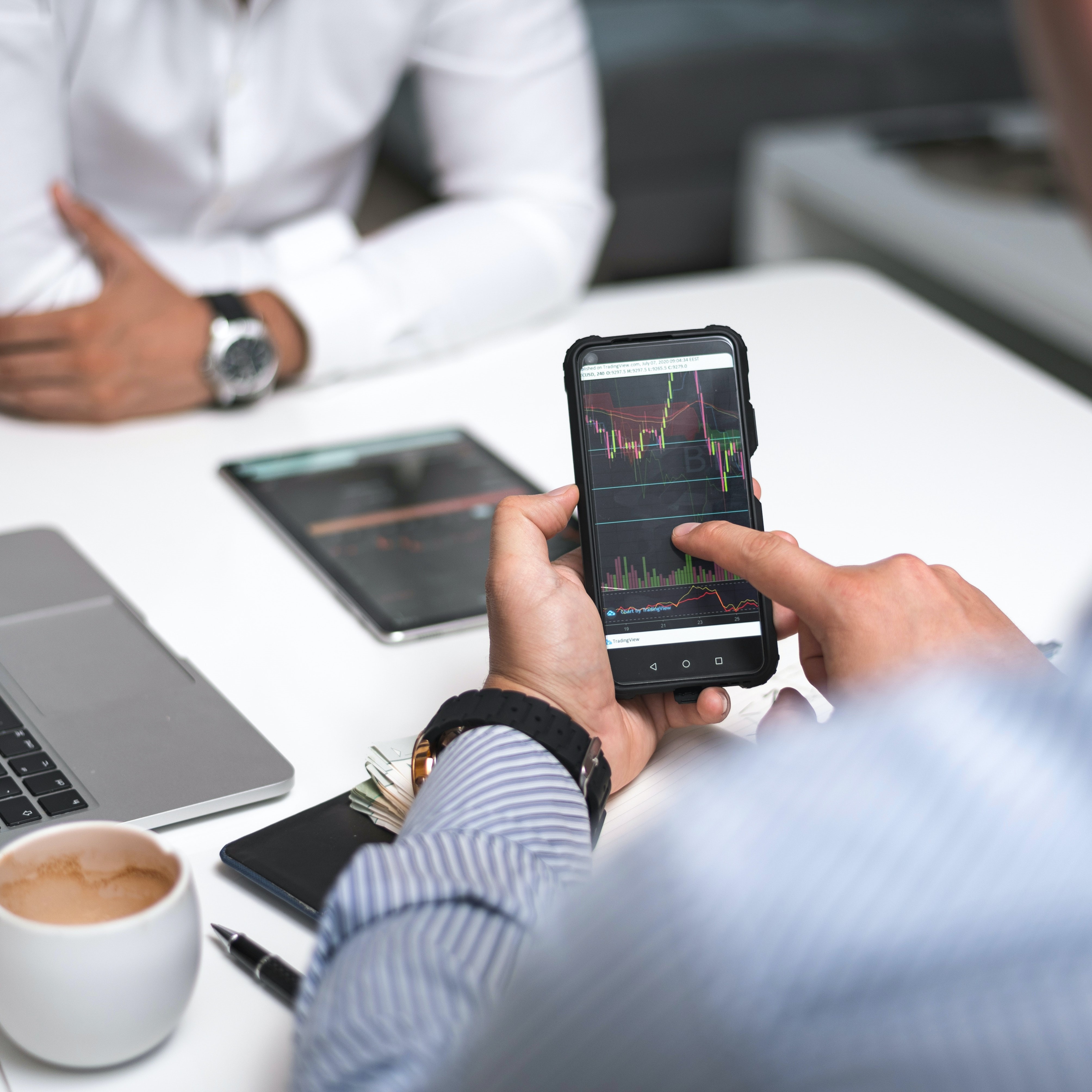 On Demand
"I love that I can find high-quality Decision Analytics coursework that I can take anytime, anywhere, and on any device."
~ Insurance Industry Team Member
In Demand Career Enhancement
After taking the [data analytics] courses, I became essential to my company in translating business needs for IT and in translating IT output into data-backed managerial decision-making.
~Financial Services Solutions Architect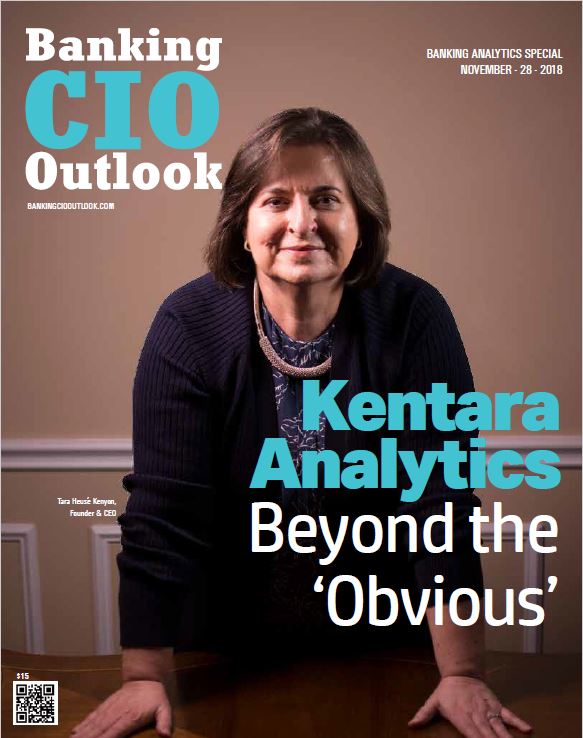 Your Instructor: Tara Kenyon, PhD
Dr. Tara Kenyon is a behavioral economist, author, keynote speaker, and thought leader who is passionate about enabling aspiring and established business leaders to use their data to make better business decisions for actionable results. With Dr. Kenyon's support, more company strategies reach their targets, achieving improved results.
Dr. Kenyon is the CEO of Kentara® Analytics, which is a member of the company that bears her name, The Tara Kenyon Group. 
She earned a PhD from the International School of Management in Paris in 2020 and is one of the foremost experts on the quantitative aspects of risk, analytics, and decision-making across the cultures of over 100 countries. She is a distinguished graduate of the ABA's Stonier Graduate School of Banking; her Stonier thesis is published in the Harvard Business School library. She currently serves on board of advisors for the Jindal Global Business School in India.
Prior to founding her companies, Dr. Kenyon was IBM's North American Global Risk Analytics Practice Leader and is the former Chief Risk Officer of a Top 50 US bank.
°°°
Over the past decade, I have sought to share my quantitative risk and decision analytics expertise with organisations and countries that have big analytics needs. Let me provide you with actionable intelligence to "turn data into money."
~ Dr. Tara Kenyon
Check your inbox to confirm your subscription