Launching September 1st!
If you enroll now, you will receive an email when the course is live.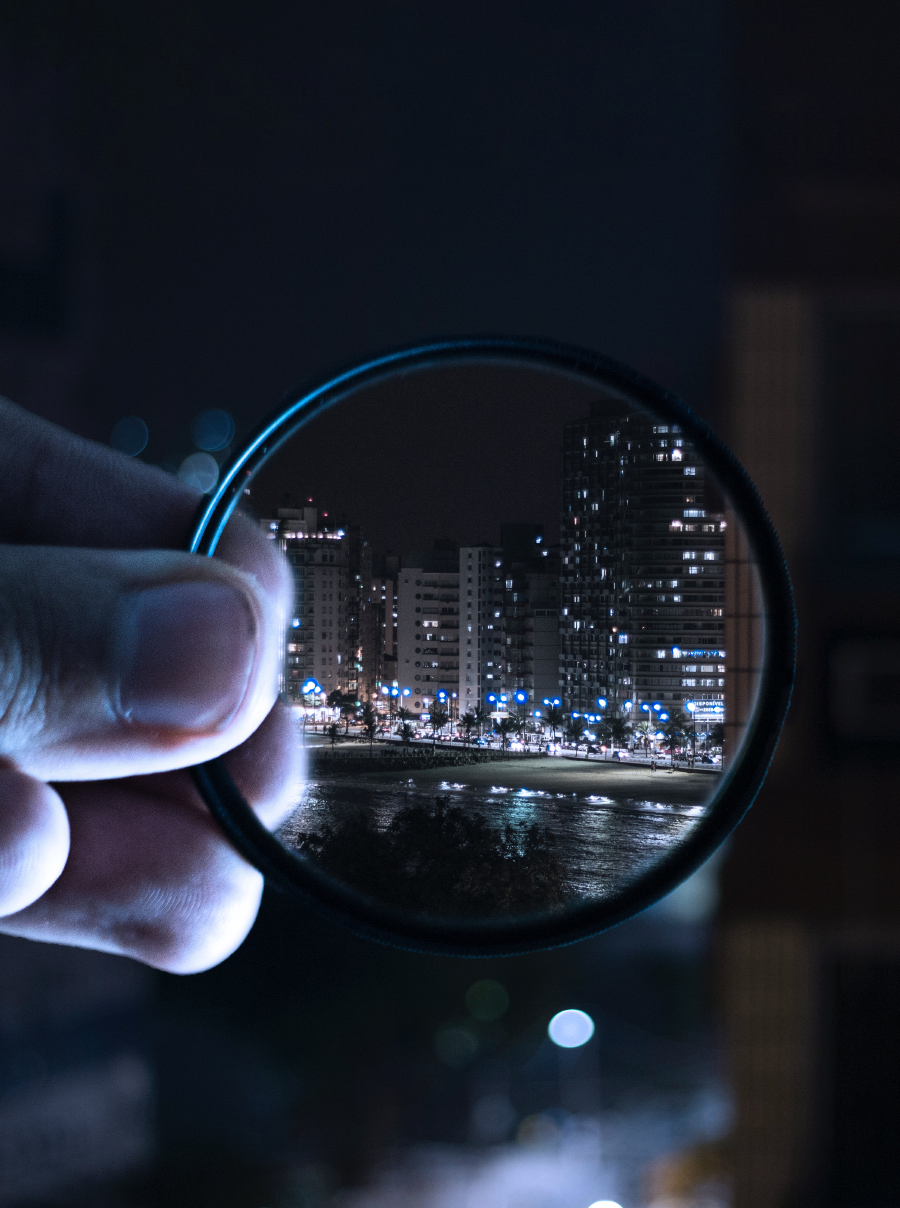 DATA-RICH BUSINESS INTELLIGENCE
Be inspired by other organizations by learning how they have utilized analytics to make decisions and gain competitive edge—the key value proposition Data-Rich Business Intelligence.
Example Curriculum
The curriculum block is dynamic. As you add curriculum to your course, you'll see it automatically populate here.
EXAMPLE
Example Featured Products
Showcase other available courses and coaching products you're selling with the Featured Products block to provide alternatives to visitors who may not be interested in this specific course.
EXAMPLE
THE DATA ANALYTICS
AND INTELLIGENCE
GUILD (the "DAIG")
This is part of the Data Analytics and Intelligence Guild (DAIG) certifications. We use the "Medieval Guild" style of learning because the guild system speaks directly to competencies for one's career—not theoretical training (i.e., "this is what I know") but practical and useful skills (i.e., "this is what I can do.")
Much like the guilds of old, mastery in Decision Analytics is integral in bringing about a Renaissance in today's business, taking us from Big Data…data lakes, data mining, data systems…to problem-solving, to showing some return on the investment of the systems designed to collect, store, and organize the data. The route to mastery is in four levels: 
Apprentice, Journeyer, Maestro/Maestra, and Artisan.
To find out more about the Guild, see www.kentara-analytics.com/DAIG or subscribe below.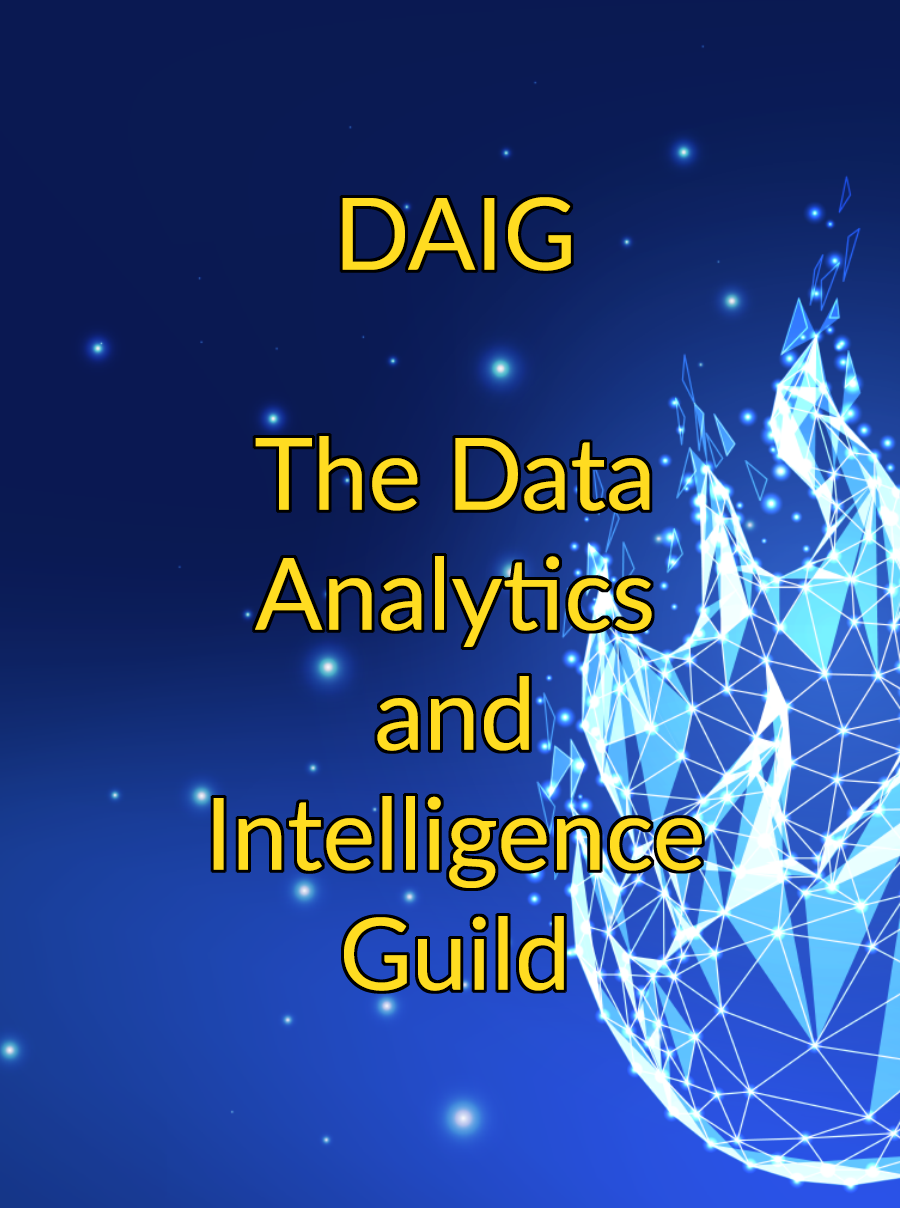 Check your inbox to confirm your subscription